Irish Blog Awards 2007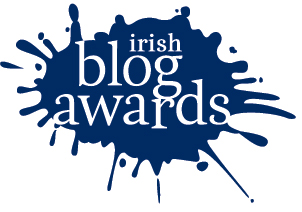 Damien has announced the 2007 Irish Blog Awards and would like people to leave a quick note if they are attending. It's penciled in for the 3rd of March in the Alexander Hotel, Dublin city. Very much looking forward to it, although this time as a purely social event rather than a nominee. Last year practically every blogger I've read were strangers to me and after meeting them I can't wait to get back and catch up.
Not to say I wouldn't be utterly delighted to be nominated in the shortlist again this year, but it's not a huge priority. This year I'll be taking on the duty of 'official photographer'. Hey, does that mean I get a badge or something?!?